Capture and convert more leads into sales
Slot based scheduling process ensures that you will never overbook your sales reps resulting in lost sales opportunities. Enhance the user experience with our entirely customized schedule calendar.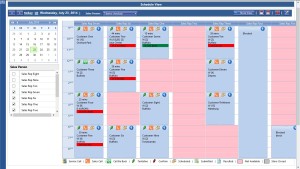 Sign up for 30 Day risk free Trial.
No credit card required. No Long Term Contract. Cancel Anytime.